Jackson Township Joint Recreation Park
Don't forget there are plenty of things to do at the park.  Basketball Courts, Fishing, Baseball fields, Baseball Diamonds, Volleyball Courts, and the Walking Path.
Pool phone number: (937) 696-9965 –  Once Pool is Open
Office Phone Number (937) 696-3010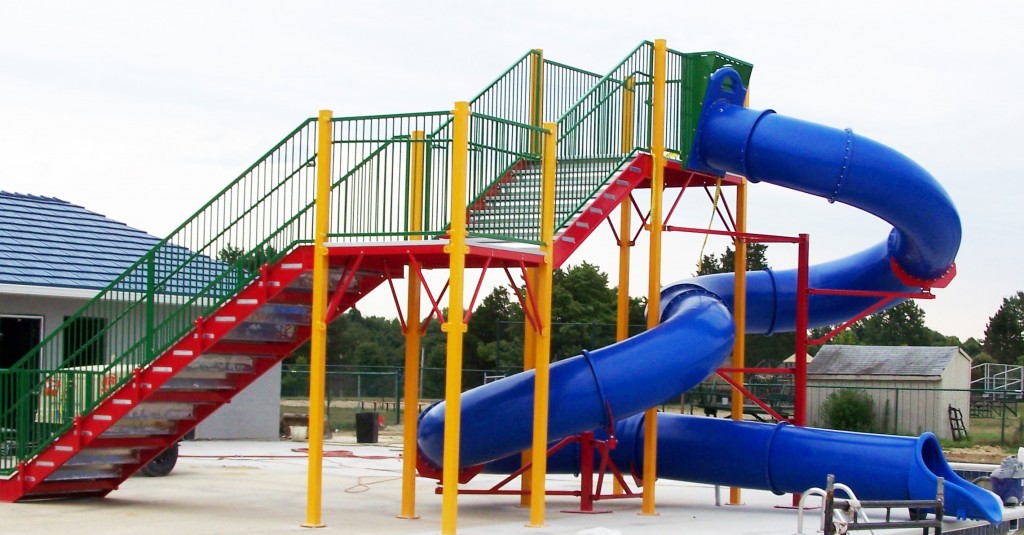 Physical Address of the Park is:  14440 Farmersville Gratis Road, Farmersville OH 45325
Office:  49 E. Walnut Street, Farmersville OH 45325
Pool NOT OPEN for 2020
The Farmersville/Jackson Township Joint Park Board voted at their June, 2020, meeting NOT to open the Farmersville/Jackson Township Pool at this time.  Should regulations change this decision may be re-visited at a later date.  This was not an easy decision, but one that had to be made to maintain financial strength, as well as, the safety and needs of our patrons.
Check our Facebook page for any updates.
Looking for a fun & exciting summer job? Fill out our  application and drop it off at the Township Office.
Pool & Park Employment Application – Jackson Township
General Admission is $5.50 per person for ages 5 & up, after 5:00 pm admission is $3.00
Children between 3-4 are $2.50 per person, children 2 & under are free
Senior Residents (Village of Farmersville or Jackson Township), ages 62 & up admission is free, must show proof of age
Senior Non-Resident, ages 62 & up admission is $2.00, must show proof of age
Baby Sitter Passes, to add a baby sitter to a family pass for an additional $30.00 fee, or add a child to baby sitter with an existing pass for an additional $30.00
Water Aerobics classes are $2.00 person, child care during class is available for an additional $1.00 per child.
Rent the pool for a swim party! Prices include on duty lifeguards.
2 hour party – $200.00
2.5 hour party – $250.00
3 hour party – $300.00
For parties of more than 50 people there is an additional $30.00 charge. If you would like the concession stand open during your party there is an additional fee.
Daycare Organizations will be charged $3.00 per child including chaperons – 2 hour limit
Call today to book your event – (937) 696-9965
$30.00 per child with Resident Family Pass
$40.00 per child for a resident without a Family Pass
$40.00 per child with a Non-Resident Family Pass
$50.00 per child if a non-resident without a Pass
($25.00 for each additional child)